How to Sell
       For Computer Users.
    Tap on the Post your ad on the top right corner of the website if you are using a computer.



      For Mobile Users.

 Tap on the top right corner of the website after the Omomakay.com





 A dropdown box will open, click or tap on Post your Ad.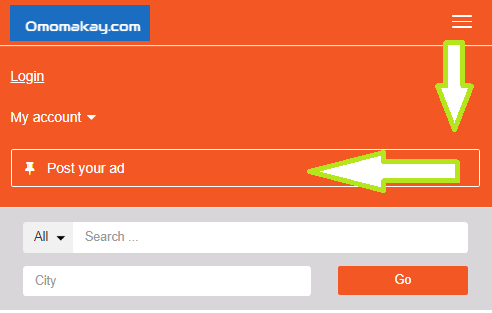 The publish form will Open kindly provide the basic details of the Item you are publishing
  by filling the form below.


Write a catchy title for your ad.
choose a category and subcategory if necessary.
 simply upload up to 2 photos of what you'd like to sell or advertise.
  (tip: the more photos you upload the faster your item will go of your hand.)
set your price and currency ( LD or USD)
    select the County and City you posting the item from and 
    provide your number, name, and email if you don't have an account
Now tap on Post My Ad to make your item available to everyone.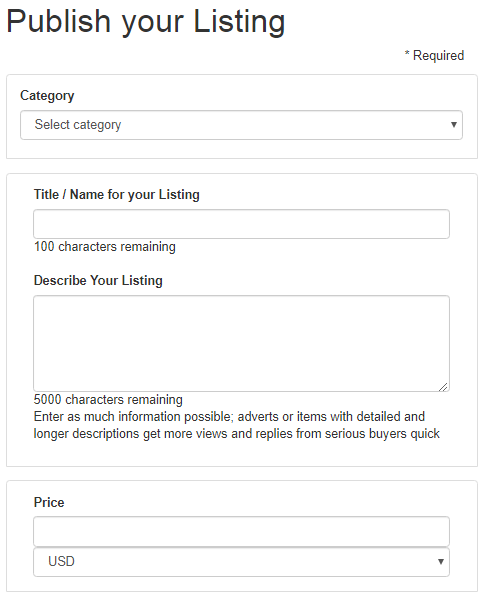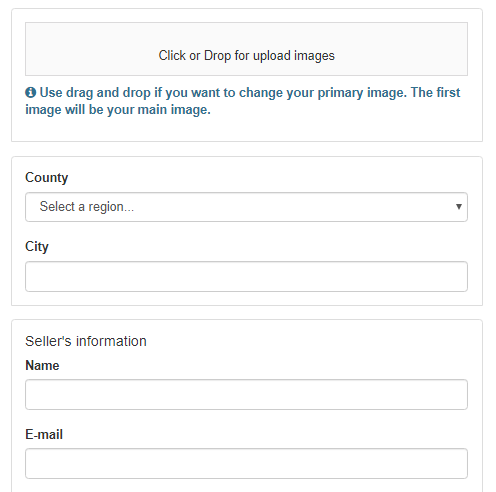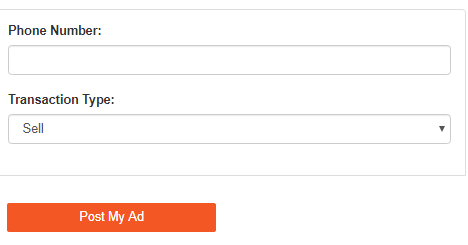 Tap on the POST MY AD (POST MY ADVERTISEMENT) to submit your item or service.

    WHY NOT GIVE IT A TRY BY CLICKING THE LINK BELOW: